Leads
No matter the insurance vertical, we find consumers that meet your needs.
We Meet Consumers Where They Are
We own and operate several different web properties and specialize in Lead Generation. From search results, affiliate marketing, and social media channels, we meet consumers where they spend the most time and utilize targeted audiences and channels to find quality leads for our clients.
Whether you're looking for exclusive leads or to bid on shared leads in the marketplace, we can create a scaleable partnership to meet and exceed your goals.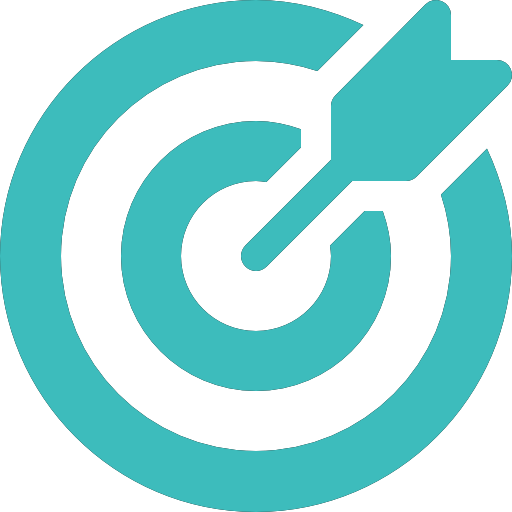 Target The Right Customers
Our analytic approach to all verticals means that we find the best possible customers for your needs. From geo-targeting to advanced audience filtering, we can ensure that our leads are ready for contact and provide better than average close rates for our clients.
Learn, Evolve, Adapt
In order to have a successful partnership, we work closely with clients to receive data that we analyze in house to determine what changes and optimizations we can make to improve. We work closely with our clients to ensure success on both sides.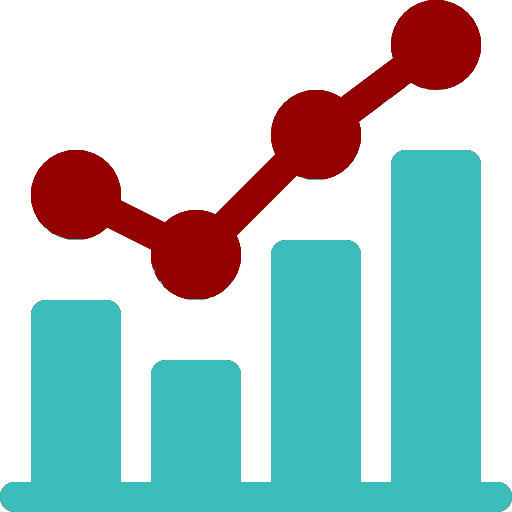 See what Presidio can do to help you with your consumer growth efforts.
822 A1A North
Suite 310
Ponte Vedra Beach, Florida 32082
info @ presidiointeractive.com