About
Think of us an an extension of your marketing, sales, and operations team. Specializing in advertising, call center compliance, and the intricacies that come with quality lead generation.
We offer custom solutions and in-depth feedback to our clients to ensure success and provide quality leads, calls, clicks, and transfers to work with our clients needs and restraints. We use advanced analytics to ensure that we provide valuable feedback to our clients to help build strategic action items for each client to benefit.
Act with Integrity
We seek to do the right thing by being honest, transparent, and forthright.  We focus on compliance and pride ourselves on being open with one another.
Guide Decisions with Data
We take a logical and data-driven approach to decision-making. We consider both quantitative and qualitative information to drive the best results. We measure our effectiveness using quantifiable outcomes and metrics to gain insights that will help our partners succeed.
Innovate Courageously
We value original thinking and seek explorers; people who are open to testing, learning, and iterating as they go. We strive for excellence and are unrestrained by the way things have traditionally been done. We take intelligent risks and use our passion for attacking difficult challenges to harness innovation.
Collaborate Openly
We believe that relationships require mutual respect to deliver results because we are stronger as a team. We dive deep to understand the how and why behind a situation and the impact it has on success. We welcome hard conversations and don't make assumptions; we don't pass blame, but instead work together to ensure success.
Take Ownership

We take initiative and are accountable for our results. Every member of our team is empowered to make our company better. We take ownership over the quality of our work and take pride in what we deliver as a team. We follow-through on our obligations from start to finish.
Presidio Interactive is comprised of a team with expansive experience in insurance, lead generation, call-center operations, and marketing.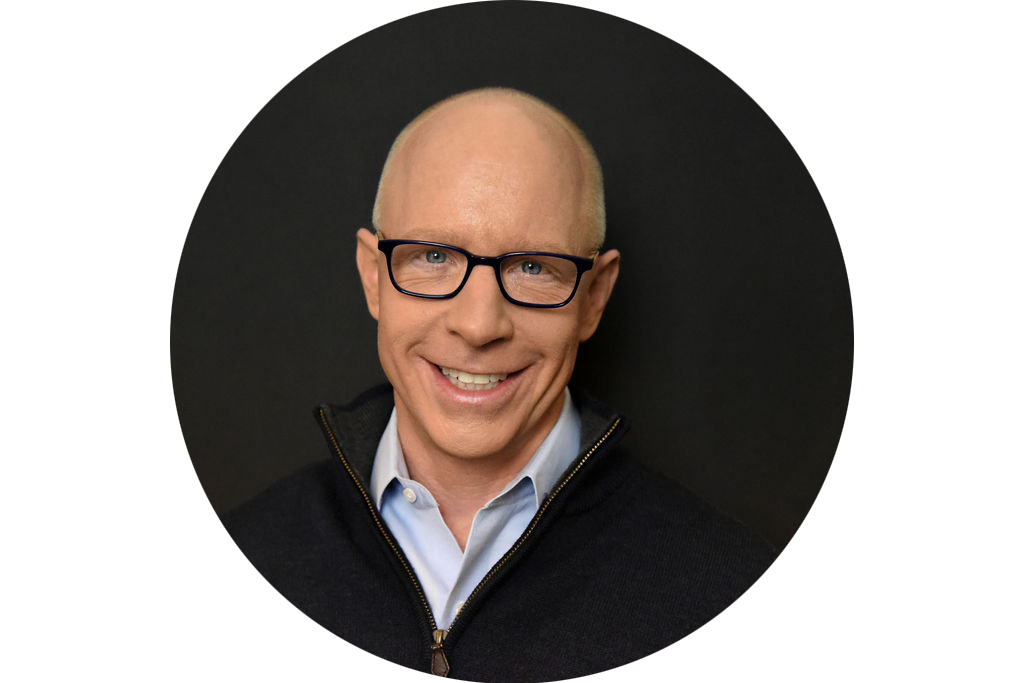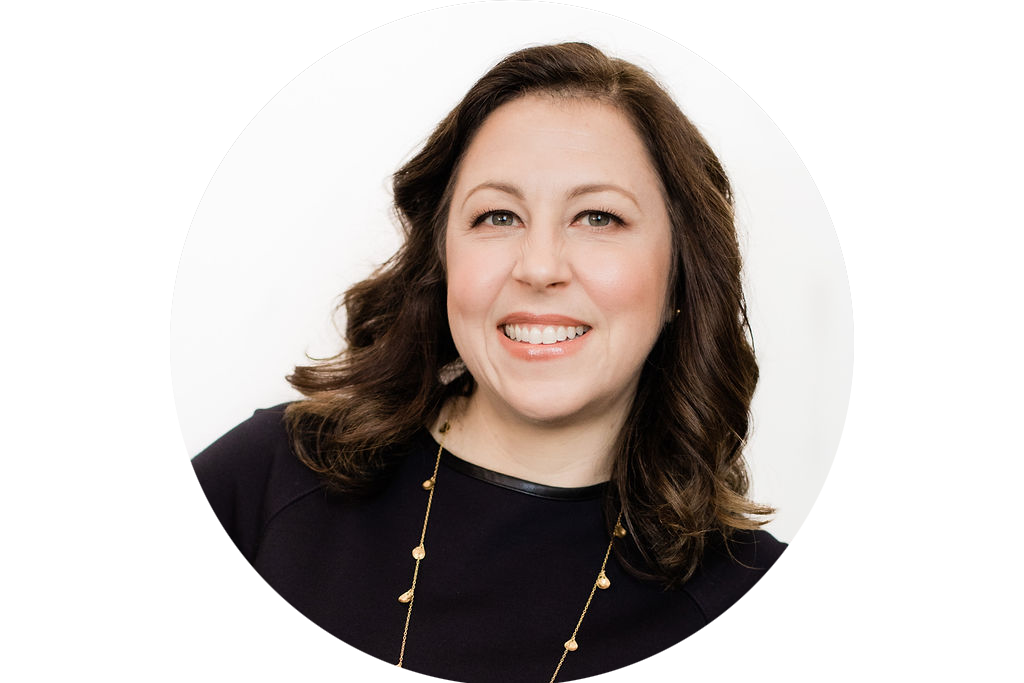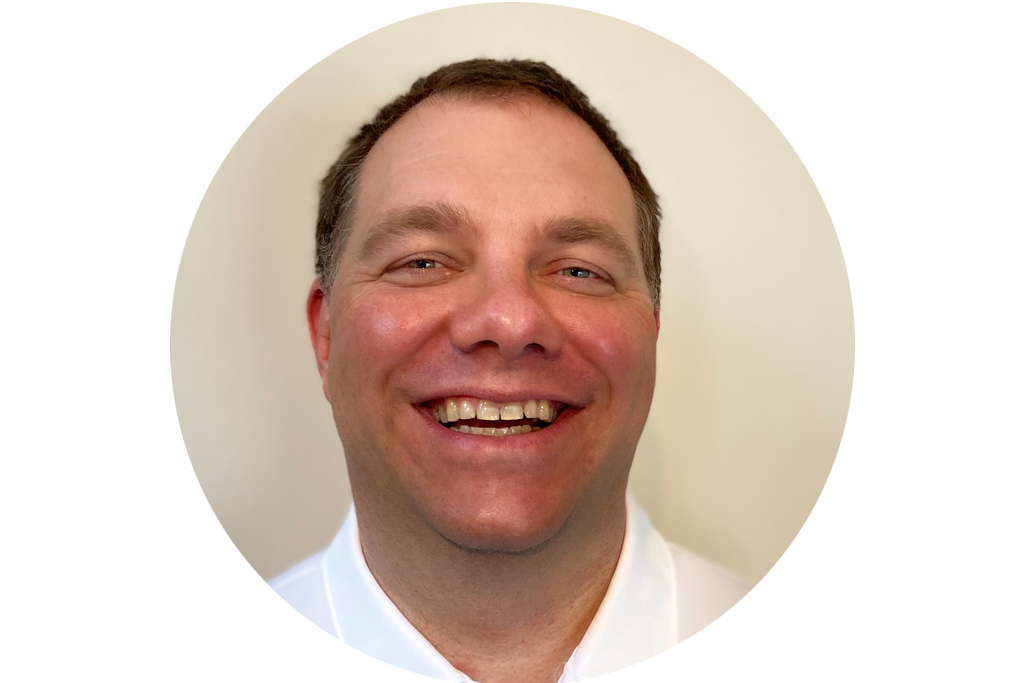 Terence Ploszaj
VP, Client Success & Innovation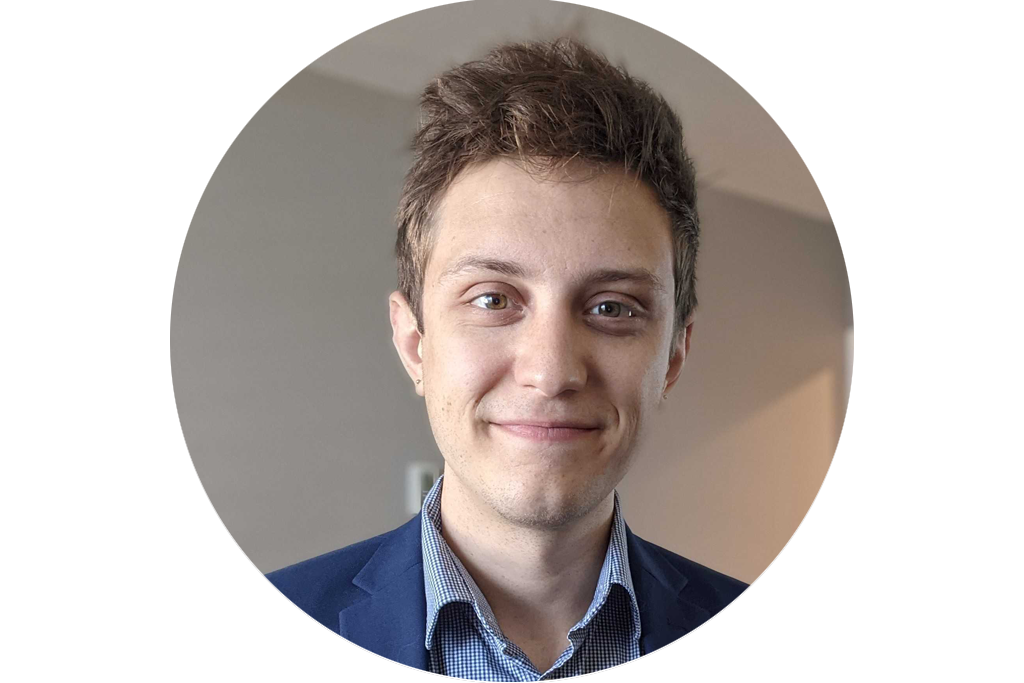 Taylor Van Doleweerd
Director, Product Development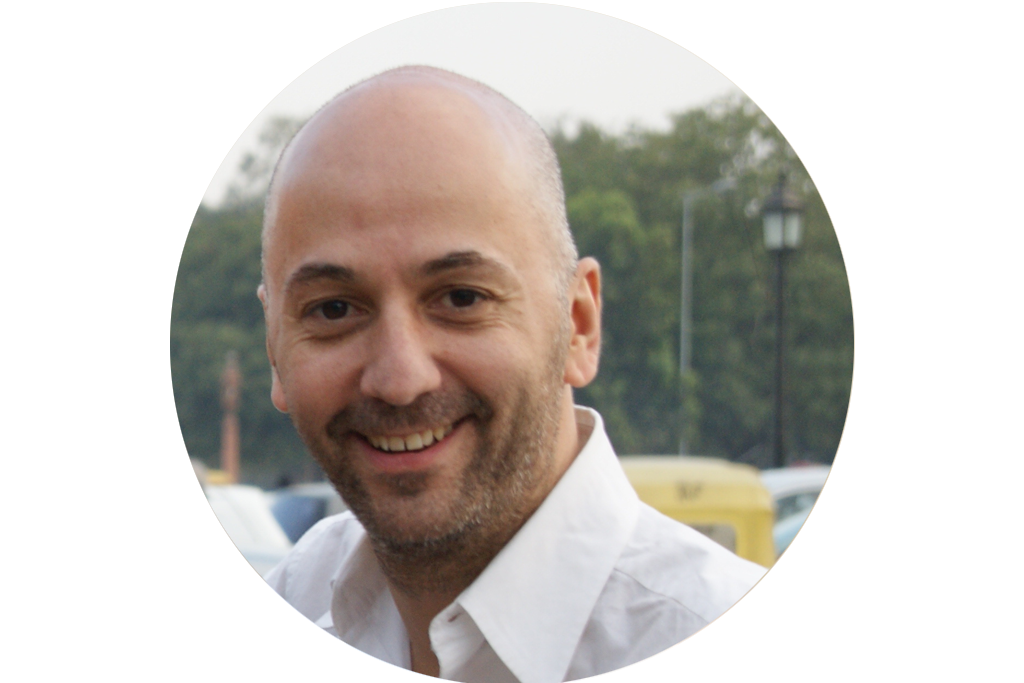 Chris Campana
Director, Affiliate Marketing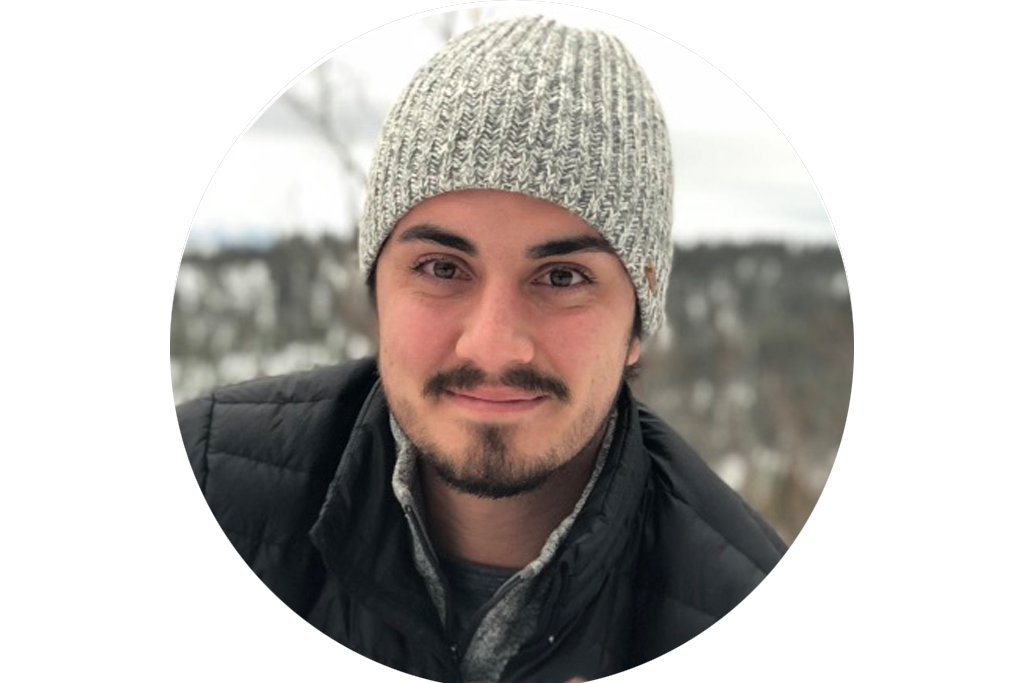 Tyler Smith
Sr Manager - Finance/Compliance
See what Presidio can do to help you with your consumer growth efforts.
822 A1A North
Suite 310
Ponte Vedra Beach, Florida 32082
info @ presidiointeractive.com